FTX Funded 94% of its Blockfolio Acquisition with FTT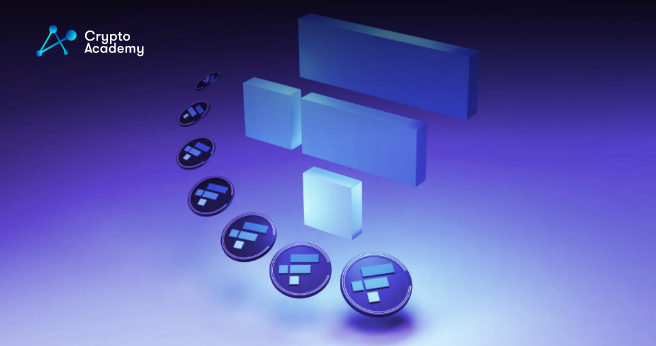 Recent reports show that FTX used its native token FTT to acquire Blockfolio, a crypto trading app.
In a recent report by Bloomberg, around 94% of the funds used to acquire Blockfolio were FTT tokens. The deal went through back in 2020. The payment was a mixture of cash, equity, and crypto, primarily FTT tokens. The acquisition amounted to around $150 million.
Ed Moncada, the co-founder of Blockfolio, back then had stated that the acquisition was going to be revolutionary for the crypto industry. He believed that Blockfolio's team and FTX's exchange were the best at what they do.
Of course, this has not aged quite well. FTT dropped below $0.89 following the FTX fiasco The FTX exchange is now bankrupt. Last but not least, Sam Bankman-Fried, the founder of FTX, and many other executives are facing years behind bars for the misuse of user funds.
One of the many reasons why FTX failed was the use of FTT tokens as collateral by both FTX and Alameda. FTT was used to back billions of dollars worth of loans. Similarly, FTX used FTT to purchase Blockfolio.
New details regarding SBF's shenanigans emerge every day. We could soon see more incriminating evidence regarding all the executives of FTX and Alameda.
In other news, Caroline Ellison, CEO of Alameda, recently accepted a plea deal for the seven charges she was facing. Since she pleaded guilty, she potentially "dodged" 110 years in prison and receive much less jail time. We'll have to wait and see how much will be given to SBF and other executives.