Concerns Arise in US as Saudi Prince Provides Financial Aid For Elon Musk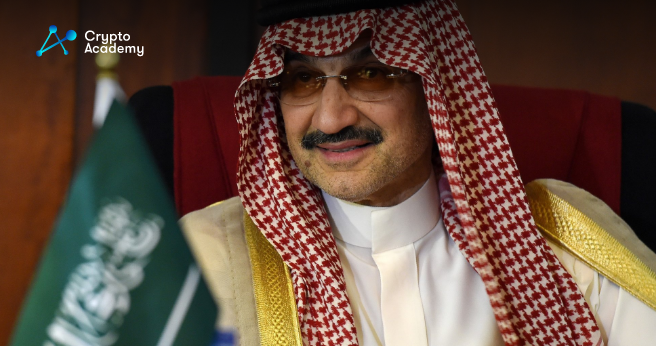 Just recently, Elon Musk bought Twitter and became the sole shareholder of the company. Musk spent approx. $44 billion to purchase the company. However, Democrat senator Chris Murphy claims that a Saudi Prince known as Alwaleed bin Talal aided Musk in this acquisition. According to allegations, the Saudi Prince helped Musk by more than $1.9 billion. This would make Talal the second biggest shareholder of Twitter.
Senator Murphy took this further and called upon the federal government to investigate the case. According to Murphy, national security is at risk. Although holding $1.9 billion worth of shares on Twitter is nothing compared to what Elon Musk owns, such an investment can be considered a threat of Saudi influence on the American-based company.
We should be concerned that the Saudis, who have a clear interest in repressing political speech and impacting US politics, are now the second-largest owner of a major social media platform (Twitter)

Senator Chris Murphy
These allegations are heavy themselves, and if the Committee on Foreign Investment in the United States (CFIUS) starts an investigation, Musk might be put in an unfavorable position. The CFIUS has a lot of authority over such matters. Even after a deal is closed by both parties, the CFIUS has the power to open an investigation on it. This is the case with Musk's acquisition as well. Despite that fact that Musk's takeover closed over a week ago, the CFIUS has the authority to review it. This, of course, requires at least one member of the committee to see it as a national security threat.
Elon Musk as a Subject of National Security Review
This is not the first time that Musk became subject to a national security review. In October, the Biden administration allegedly began discussing whether they should subject some of Elon's deals to national security reviews. Nevertheless, none of the individuals commented on the situation after Murphy's call. Although Musk is the wealthiest man in the United States in the world, the CFIUS has the authority to question any of his ventures.
What Could This Mean for Dogecoin?
We are not sure what this could mean for cryptocurrencies, especially Dogecoin, Musk's favorite coin. Dogecoin, on the other hand, experienced a rally last week, increasing by more than 150% in just two days. Crypto enthusiasts believe that Musk's acquisition of Twitter was the main reason behind this pump. So, if Musk becomes subject to these allegations and the CFIUS starts investigating his business deals, the FUD around Dogecoin might increase.