Latest Crypto News: Bitcoin ETF Reportedly "Meets Every Requirement", Ripple & XRP, Tron (TRX), Monero (XMR)
The crypto space doesn't sit still for a minute, and more tokens and the companies behind them are enjoying lots of achievements and developments these days.
Here are some of the current favorite coins in the crypto market along with the latest news.
Bitcoin
In a brand new interview with Fox Business, VanEck's digital asset strategies director Gabor Gurbacs says that the firm's Bitcoin ETF proposal meets all the necessary requirements that the SEC needs for the much-awaited approval.
"We are waiting for the sign of approval for this ETF because it meets every requirement that a commodity type of fund would need…We have proper custody solutions out there. We have proper pricing. Futures contracts are trading," he said.
He continued and explained that "Institutions like VanEck, who have built the first gold fund in the United States, the first international stock mutual fund in the world, are in this game and trying to bring something to markets. We have the right institutions, and we have the right market structure, so it's time to give America what it wants: A Bitcoin ETF."
You can see more details in the video below.
[embedded content]
[embedded content]
Ripple and its digital asset XRP
SBI Holdings CEO Yoshitaka Kitao says that the blockchain consortium R3 is planning to create a brand new project that uses XRP.
SBI has been a longtime partner of Ripple, and they own 10.5% of the company.
Tron (TRX)
Justin Sun, the founder of Tron, just burned millions of TRX ERC20 tokens that were still in existence.
The tokens were no longer necessary after Tron created its very own blockchain.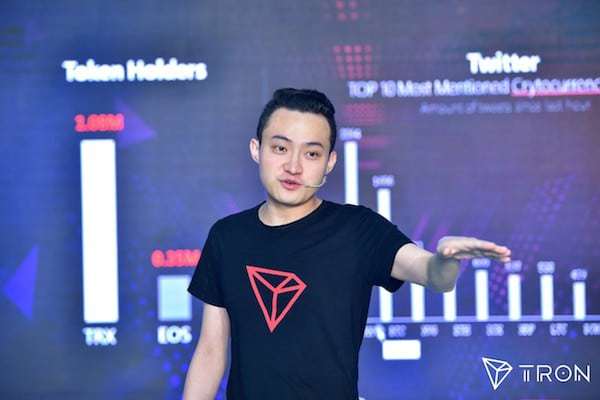 Monero (XMR)
The Monero community has been living their best days.
The latest update was a complete success for Monero, and now leading crypto exchanges in the world are lowering withdrawal fees for the privacy coin.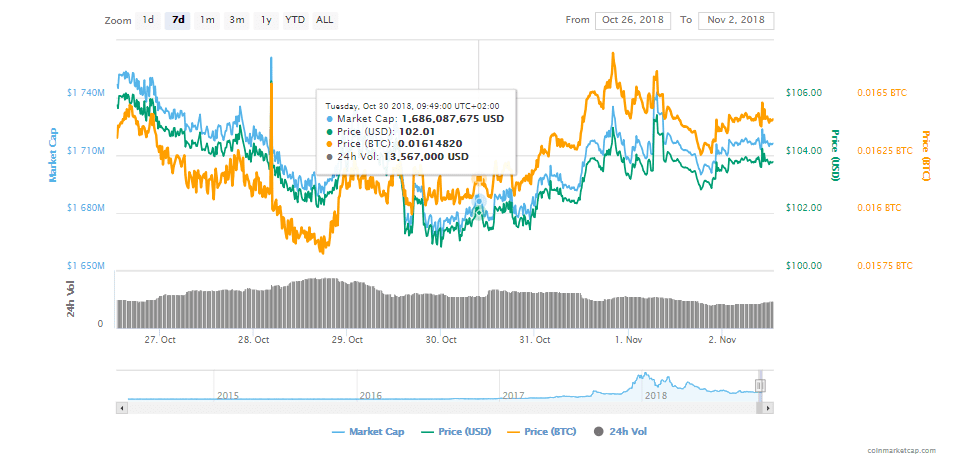 Binance and Bittrex revealed that they would lower XMR withdrawal fees to 0.0001 XMR.
This is a massive discount for traders who previously had to pay 0.04 XMR ($4.28) in order to withdraw crypto from Binance.
Currently, XMR is trading in the green on CoinMarketCap, and it's priced at $103.78.