Three Cryptos That Will Survive A Potential Altcoin Apocalypse: Stellar Lumens, Monero, And EOS
Three Cryptos That Will Survive A Potential Altcoin Apocalypse: Stellar Lumens, Monero, And EOS
This year has been a real bloodbath for the crypto markets, and experts are concerned that some of the altcoins will not be able to reach their previous all-time heights.
Here are the top three projects that will be able to survive the 2018 bear market (among others).
Stellar Lumens (XLM)
The Stellar Protocol is best suited for completing cross-border transactions efficiently and quickly. Stellar can also be used to issue tokens via ICOs, power decentralized exchanges (DEXs) and host decentralized applications (dapps).
Stellar will be able to survive the bear market because it has a long history, a strong product-market fit and also real-world use cases which include the following:
An international bank settlement with the Universal Payments Network
Remittance competitor to Western Union, Moneygram, etc.
Its capacity to bank the "unbanked" and "underbanked."
Powering exchanges, stablecoins, and ICO
Monero (XMR)
Monero (XMR) is a cryptocurrency that's focused on privacy, fungibility, and decentralization. Monero was created back in 2014, and this means that it managed to survive the huge 2014-2015 bear market.
Monero will also be able to survive this current bear market because the native asset digital money is still the best use case for blockchains and the demand for private transactions in the cryptosphere will never disappear.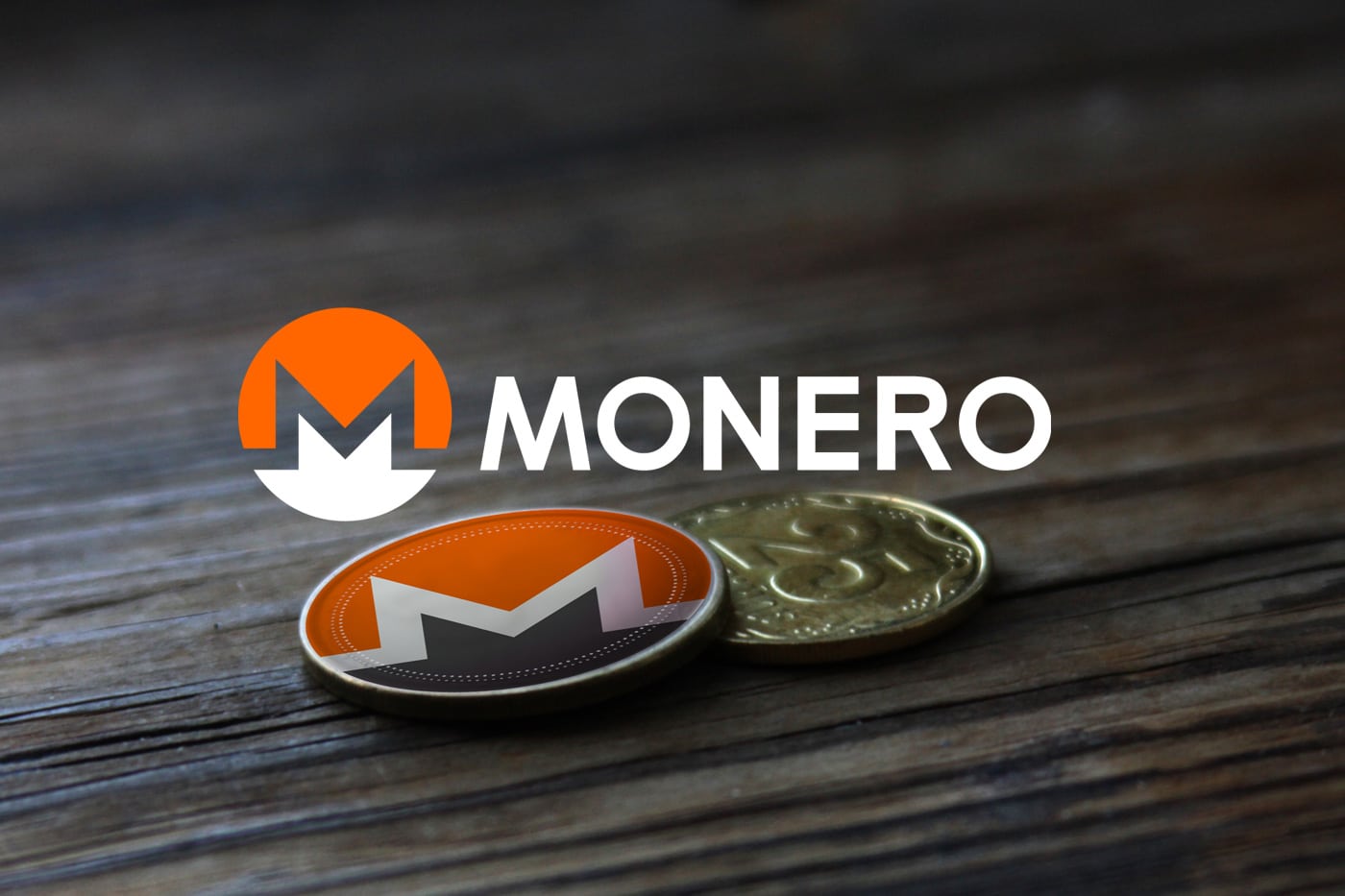 EOS (EOS)
EOS is a general-purpose smart contract blockchain that was created by Dan Larimer together with a company named Block.one. EOS was chosen to focus on scalability, speed, and user experience. Users have optional transactions fees available and the ability to recover accounts.
EOS will survive the bear market because it's focused on scalability during a time of such desperation in the crypto space. Dan Larimer also has a proven track of successful blockchain launches.
It's also worth mentioning that his other two blockchain projects are Steem and BitShares, both of which add to EOS's high relevance as well.