The White Company Reveals Game-Changing Announcements For Real World Crypto Usage At CoinGeek Week Conference In London
The White Company uses the blockchain technology to connect the world of global payments and financial transactions in order to allow consumer and businesses alike to pay "anyone, anywhere, anytime, in seconds with no fees."
The main products developed by The White Company are the following: White Standard stablecoins, White Card (debit for card for crypto – announced today at CoinGeek Week Conference in London), White Wallet (crypto exchange), White Market (allows the purchasing of luxury items with crypto), White Pay (merchant processing for crypto) and White Capital (allows investing with crypto).
Through all their products, The White Company aims to bridge the main gaps in today's crypto world.
The White Company is present at the CoinGeek Week Conference in London. The conference started yesterday, and it lasts until tomorrow, November 30th.
The White Company has exciting announcements at the CoinGeek Week Conference
They just revealed that they are releasing a debit card which can be loaded with cryptocurrencies and provide low fees for users.
More than that, the company teamed up with REM which translates in the fact that whenever you are using your card, you will get rewarded.
REM is a blockchain-based rewards company which allows users to earn points whenever you spend crypto using their new White Card.
The White Company's announcement will turn out to be a game-changing one for the whole crypto space, and it is also followed by the fact that they're also announcing the White Card that they're launching by the end of the year.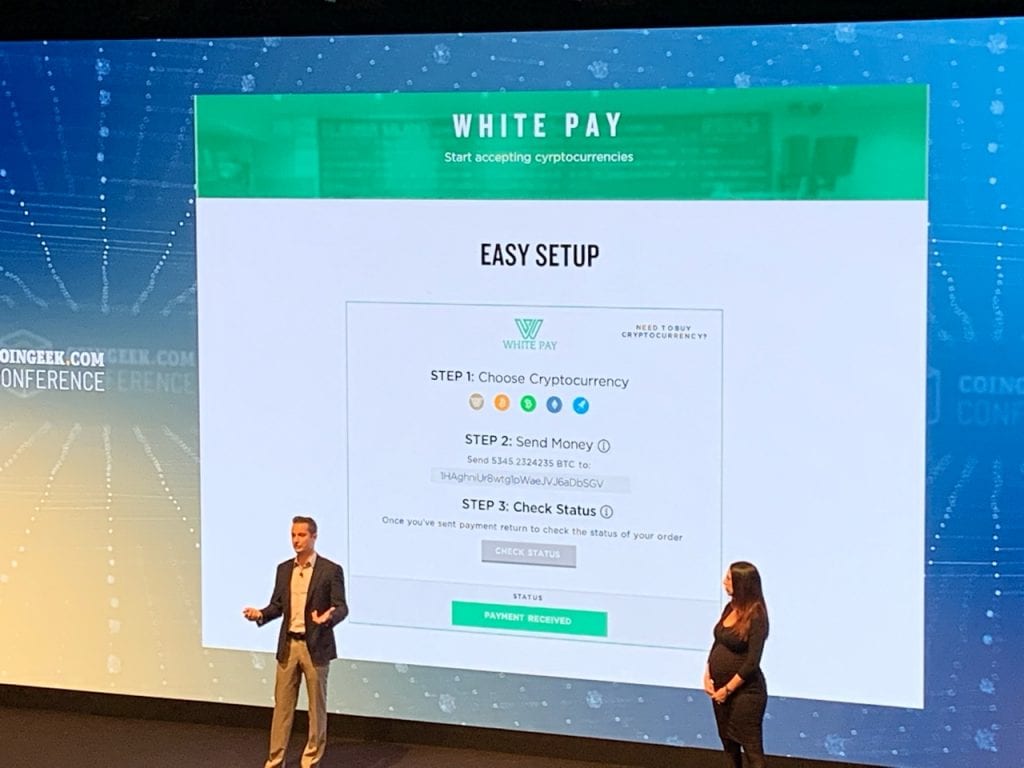 After USD, GBP and EUR cards will follow at the beginning of 2019.
The White Card allows users to take it anywhere and spend crypto on the street.
You will be able to load the card with Bitcoin or any other preferred altcoins that you might have.
Using the White Card, you will get to enjoy rewards as well as we already announced.
Another thing worth mentioning is that the White Card is accepted in 220 countries, anywhere where Mastercard is accepted.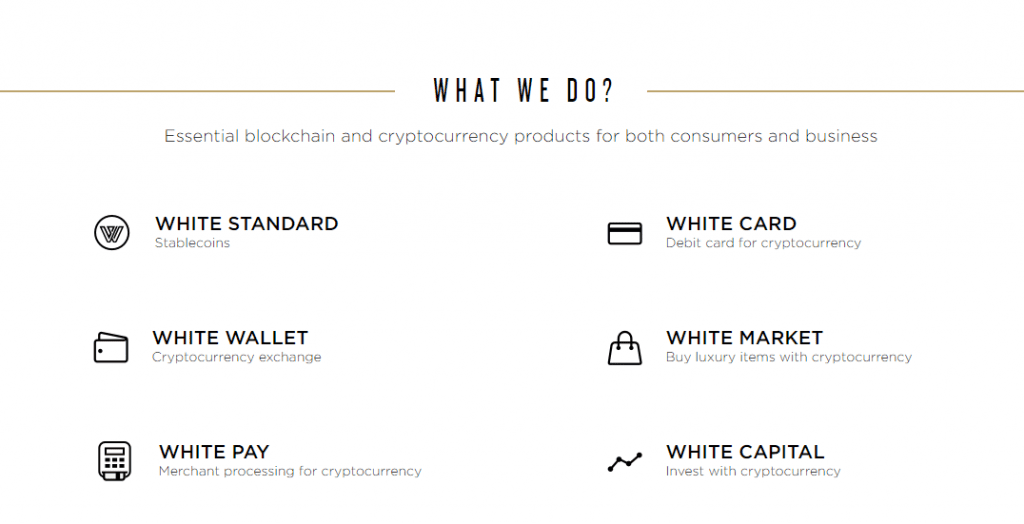 Stay tuned for more juicy news from the CoinGeek Week Conference which lasts until tomorrow.
If you happen to be in London, join the event to "become part of this historical event, joining the realms of the pioneers within the Cryptocurrency and Blockchain arena," as their official website states.
The post The White Company Reveals Game-Changing Announcements For Real World Crypto Usage At CoinGeek Week Conference In London appeared first on Oracle Times.