Ripple's XRP Receives Support On Crypto Exchange Huobi's OTC Trading Platform
XRP adds another listing to its bag of goodies this year. The latest achievement that made the XRP community extremely excited was, of course, the listing on Coinbase.com.
Coinbase has recently brought the good news and said that XRP would be supported on Coinbase.com along with iOS and Android apps.
All the Coinbase customers will have the ability to "buy, sell, convert, send, receive, or store" XRP.
Huobi's OTC trading platform added XRP
Now, the peer-to-peer (p2p) over-the-counter (OTC) branch of Chinese crypto exchange Huobi added support for Ripple's digital asset XRP.
The company had revealed the great news via a press release that has been shared with Cointelegraph yesterday, March 6.
With this listing, XRP joined Bitcoin (BTC), Ethereum (ETH), Tether (USDT), Eos (EOS) and Huobi Token (HT) in the list of digital assets that are currently supported by Huobi's OTC trading platform.
According to the company's website, "Huobi OTC aims to offer an exchange bridge between fiat currencies and digital assets."
They continue and explain that "the platform serves as an escrow to users who post buy or sell ads on the platform and then complete transactions exchanging crypto and fiat currency," as Cointelegraph reports.
CEO of Huobi Global Livio Weng has been quoted in the press release that we just mentioned as saying that the Huobi OTC trading platform is so important for the company because it's Huobi's leading platform for users who are fond of p2p trading.
Ripple and XRP, praised by Binance CEO
Ripple and XRP seem to have some really great days.
It's also worth mentioning that Binance's CEO Changpeng Zhao has recently praised Ripple and highlighted the fact that XRP is not a security until proven otherwise.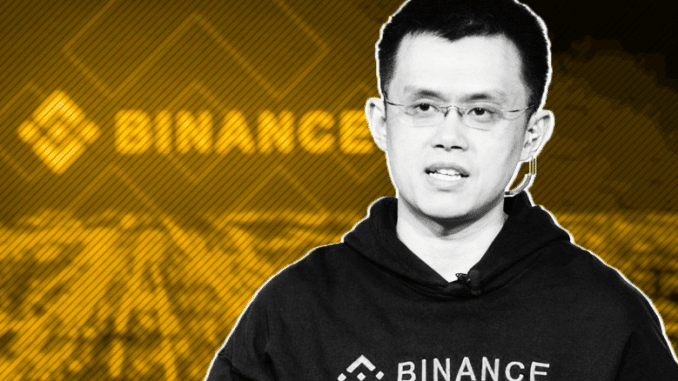 CZ said at one point that if he talks any more about XRP, he will become a part of the XRP army – which is a term that's been used to describe the diehard fans of XRP.
He addressed the fact that XRP has a lot of haters, and he said that the coin has such a large market cap for a reason.
The post Ripple's XRP Receives Support On Crypto Exchange Huobi's OTC Trading Platform appeared first on Oracle Times.