Nigel Green Believes That XRP & Ethereum (ETH) Can Eclipse Bitcoin's Dominance, As Its 10th Anniversary Is Getting Near
Ripple's digital asset and Ethereum (ETH) seem to have the brightest future in some important crypto enthusiasts' eyes.
CEO of deVere Group, Nigel Green said that Bitcoin will lose its influence of the market significantly, but not before it hits a 5000% growth. Bitcoin's tenth anniversary is approaching – it's next year.
Green acknowledged that Bitcoin did manage to revolutionize the world on Money and he said that newer tech and cryptos keep emerging, which could lead to some of them eventually outcompeting Bitcoin.
XRP and Ethereum, to surpass Bitcoin
During an interview with CCN, Green pointed out that XRP and Ethereum will eventually surpass Bitcoin's dominance in the following years.
XRP will manage to achieve this because of all its involvements with financial institutions and Ethereum, because of all the massive platforms that are adopting the Ethereum blockchain for trading.
"I believe that…XRP will be one of the main digital assets to dent Bitcoin's market share over the next few years due to its apparent focus on integrating with banks and other financial institutions," Green said about the fate of XRP.
He continued and explained the reasons for which he believes Ethereum will also see massive success in the future:
"Another one would be its current main challenger Ethereum.  This is because a growing number of platforms are adopting Ethereum as a means of trading; there's an increasing use of smart contracts by Ethereum; and due to the decentralization of cloud computing."
Increasing awareness regarding the future dominance of crypto
Green said that there is a growing awareness among individuals, institutions, and regulators as well regarding the future dominance of cryptos as a means of payment and investment.
This will definitely lead to massive growth for Bitcoin, and he said that this would start from 2019.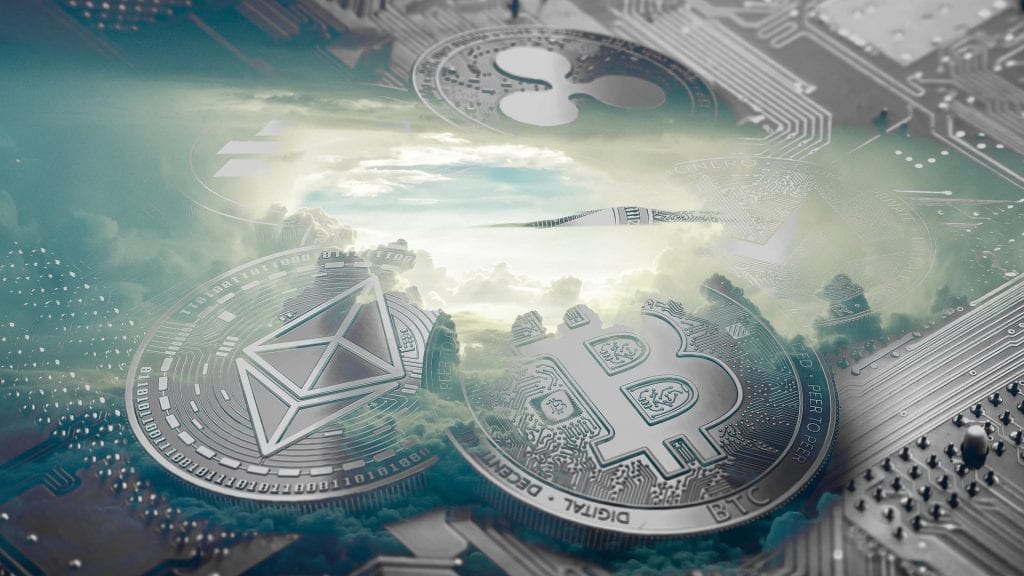 Green is not the only one foreseeing a surge for Bitcoin.
Many other predictions have been made such as those of John McAfee and other key players in the industry who believe Bitcoin can reach above $20,000 before the end of 2018.