NCrypto Networks OU Launches NCrypto Platform With Increased Transparency And Complex Services
NCrypto Networks OU has the primary mission of making blockchain tech affordable and more user-friendly to mass-market customers.
The team behind the company revealed its brand new tokenization platform called NCrypto that includes the following services: wallet creation, issuing tokens, effective crypto trading.
Main features and goals of the platform
The platform's intuitive interface, integrated marketplace, PSPs and the exchange are designed to link the interaction between private users and businesses in a unified environment.
Anyone can generate tokens, deposit and exchange assets. NCrypto management's main goals with their new platform include attracting new backers, widening customer base and enhancing stakeholders' confidence.
Another important target of the platform is to overcome the complexity of existing platforms, exchange services, and tokenization.
Customers will benefit from increased transparency in terms of crowdsales, and token releases as well.
The platform has a separate module that initially offers tokens on the integrated marketplace for a straightforward and more visual crowdsale.
NCrypto Networks OU has received operating licenses for: "Providing financial services, Delivering services of exchanging a virtual currency against a fiat currency (# FVR000278, start of validity 17.07.2018)" and for "Providing financial services, Supplying customers with a virtual currency wallet service number (# FRK000236, start of validity 17.07.2018)".
The platform will also serve as a gateway for contributors to carry out payments using crypto and fiat currencies as well.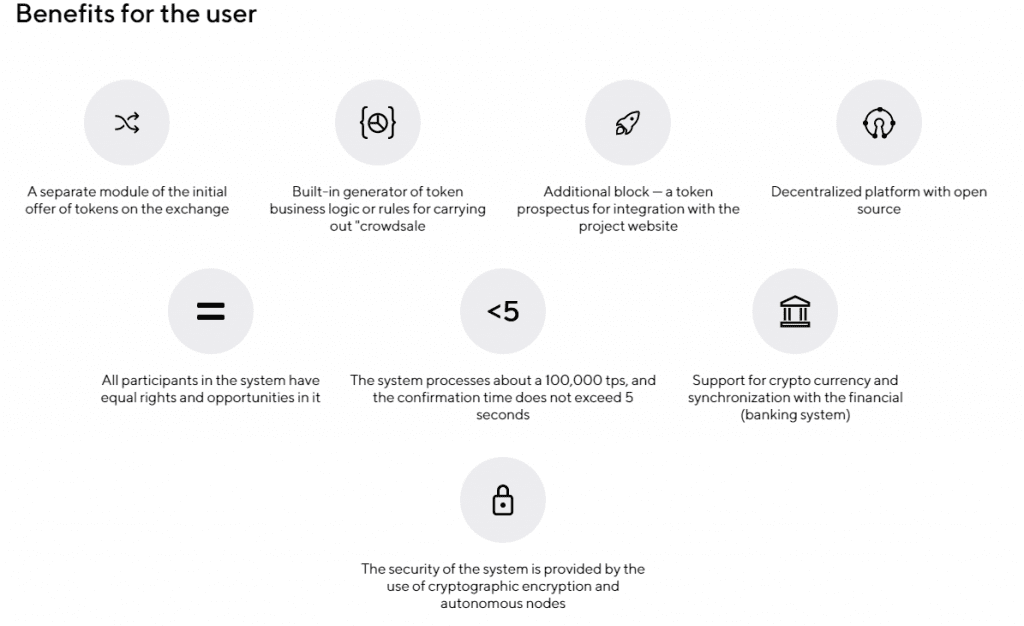 NCrypto is available for transactions
The project's management highlighted the fact that NCrypto is a product that is available in beta release and it's prepared for transactions.
NCrypto Token is a utility token that was created for the system, and it works similarly to Bitcoin, allowing users to operate digital assets without any restrictions involved.
The token sale will begin tomorrow, November 11 and it will last until December 31st. The price per token is $0.50.
A total supply of 1 million tokens will be available, and there's also a temporary bonus of up to 44% in week 1 for early contributors.

Closing words
NCrypto is set to provide an affordable service while, at the same time, build innovative opportunities for users and stimulate the blockchain economy.