Coinbase Pro Lists Basic Attention Token (BAT), While Ripple And Tron Enthusiasts Are Hoping For The Best
Coinbase, the giant US crypto exchange, stated once again that it would be listing some new coins on the platform pretty soon.
They announced this in a release that informed the whole crypto community of its Series E financing to accelerate the growth of crypto across the world.
BAT gets listed on Coinbase Pro
Now, Coinbase just confirmed that the Basic Attention Token is the next lucky coin that gets listed on Coinbase Pro.
In a blog post that was published yesterday, the exchange announced that BAT is joining 0x, Circle USD, two forks of Bitcoin and the two Ethereums on its platform.
This is huge news because it could basically put the token in the wallets of more than 20 million American users.
The BAT integration is a four-step process
According to the post, the BAT integration is a four-step process, beginning with the onboarding of users' tokens to the exchange.
"After 1 pm PT on Friday, November 2, we will begin accepting inbound transfers of Basic Attention Token (BAT) to Coinbase Pro," the company wrote.
Coinbase said that "We will accept deposits for at least 12 hours before enabling trading."
In the second stage, users will be able to post their orders, but there won't be any trades executed. Order books will be in a post-only mode for a minimum of one minute," Coinbase says.
"This market state has been shortened to increase market health during launch."
The limit orders will begin to match, but traders will still not be able to make the market orders for about 10 minutes before the full trading process is enabled.
Enhanced measures of security are used to prevent price-related issues
All these measures are implemented in order to prevent something similar to what happened last year with Bitcoin Cash listing when the Bitcoin fork unexpectedly popped up in the Coinbase Pro order books.
Prices surged so much that BCH was $9,000 and a massive wave of insider trading accusations flooded the exchange.
The announcement is expected to trigger a price surge for BAT.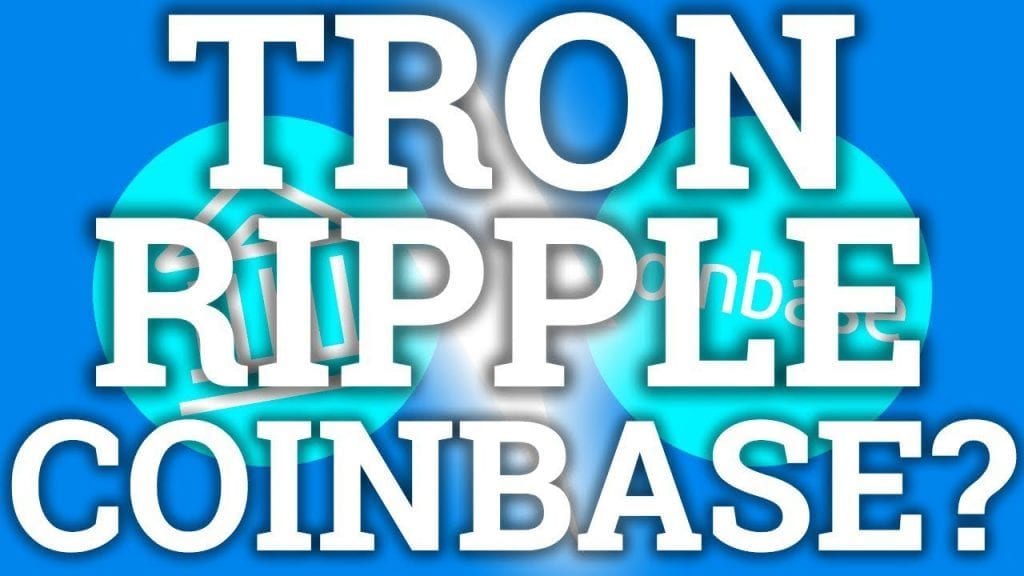 The latest speculations claim that the next coins to be listed on  Coinbase are Tron (TRX) and Ripple's digital asset XRP because they are legit choices. We'll just have to wait and see if Coinbase feels the same.