Bridging Art, Luxury And Crypto: Portion Reveals  Christmas Campaign, Gives Away Eight Unique Items Before Upcoming STO
Bridging Art, Luxury And Crypto: Portion Reveals  Christmas Campaign, Gives Away Eight Unique Items Before Upcoming STO
Portion is a blockchain exchange that aims to democratize the transparency, safety and overall experience of users to make, sell and buy art and collectibles.
All interested artists, collectors and creators as well can buy and sell art and goods safely via a live Bid/Ask model.
The platform is built on the Ethereum blockchain, and it provides a scalable solution for art and rare collectibles. Transactions use crypto.
Portion announces holiday season giveaway
The campaign gives away original items starting November 26 through December. It will last until the launch of Portion's Pre-STO which will offer $1 million worth of coins at a high discount.
With this campaign, Portion shows gratitude towards the supporting community.
On a weekly basis, they will announce the items that are involved in the giveaway on all social media channels.
Users can easily become qualified for the giveaway if they follow, like and share a post, after creating an account on Portion as well. Winners will be chosen via a random lottery.
According to Portion's official press release, winners will get the chance of enjoying the following original items:
Cop a Supreme duffle bag or a book bag without waiting in line.
Get artsy and hang a Jean-Michel Basquiat Triptych Skull Skateboard
Own a piece of basketball history with a Steph Curry Signed Spalding Basketball with the  inscription "2018 NBA Champs"
Discover artist Kaws and his Companion Vinyl Figures
Release your inner wild child by winning two tickets to Burning Man
Explore art on the blockchain with a Portion gift card worth 2 ETH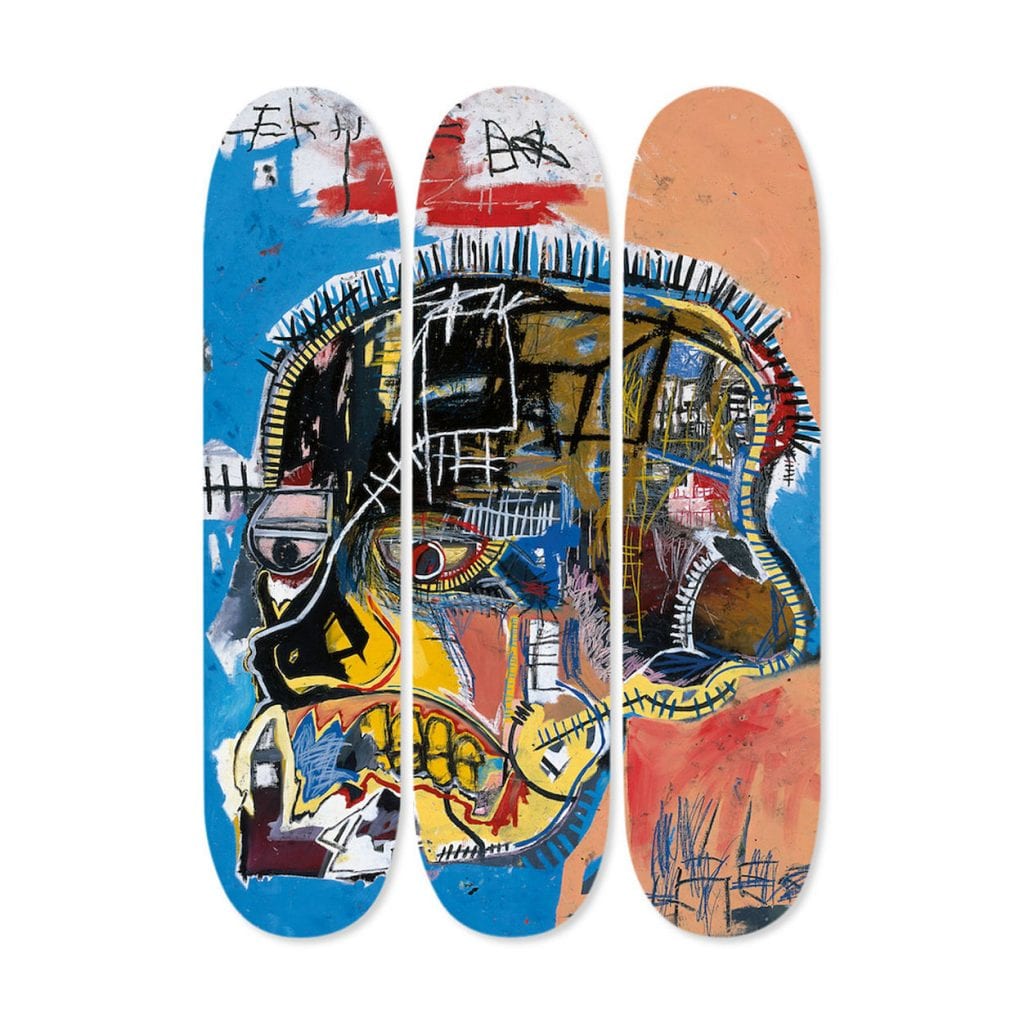 Portion empowers art enthusiasts
Portion has already managed to raise $5.5 million through its VC fund partnerships, and they empower everyone who loves and makes art.
The official Drop 1isscheduled for December and the STO, in 2019. The Pre-STO is scheduled to start the next month.
Portion will be offering $100 airdrops and the company is set to become the first one that offers 100% dividends of the money made on the platform equally distributed to coin holders.
Jason Rosenstein, CEO, and Co-Founder of Portion highlights that the company's main focus is to democratize the art and luxury space for everyone, benefitting collectors and artists.