Bitcoin PR Buzz Upgrades Its PR Services, Expanding Media Outreach – The PR Agency Slashes Package Prices
Bitcoin PR Buzz is the first PR agency in the world and it brings customers and potential clients exciting news.
The PR agency upgraded its services and it expanded its media outreach capabilities, while at the same time reducing the package costs.
Essential crypto and blockchain-related stories will reach more people for less amount of cash.
Bitcoin PR Buzz agency, so far
Bitcoin PR Buzz has an experience of more than 4 years and it boasts over 600 clients.
Bitcoin PR Buzz has been collaborating with some of the most important names in the industry which include Ark, Lisk, and UTRUST as well.
Now, the team behind the agency is proud to announce the new, revamped services and PR packs.
The announced the decision to slash pricing of up to $800 off all flagship Bitcoin press release services.
Upgraded services
Bitcoin PR Buzz's upgraded services include guaranteed publication of press releases, and also featured articles on highly important names in the industry including BitcoinNews.com, CCN.com, The Merkle, Coinspeaker, Oracle Times, The Bitcoin News, Cripto Noticias, Criptomoedas Facil, ZYCrypto.com, Bitcoin News Latin America, Brazil, Arabia and Indonesia.
The services include PR publication on up to 400 other online news outlets which include  Yahoo Finance, Marketwatch, Reuters.com, NBC, Fox, WND.com, Digital Journal, International Business Times, San Diego Tribune, Boston Globe and many, many more.
Bitcoin PR Buzz announced a price cut on two of its main packages:
The Ultimate Press Release distribution package has been reduced by $100
The popular Ultimate Executive package has been reduced by $800
It's also worth mentioning that extra publication points will include Yahoo Finance and Marketwatch as well.
"With these changes to our core offerings, we are striving to make our market-leading Bitcoin press release service affordable for everyone. I am also very excited to see the great exposure our current and new clients will receive with these package changes!" Alex Thurston, COO at Bitcoin PR Buzz said.
Fully-Fledged Social Media Management and New Copywriting Service
Bitcoin PR Buzz now also has a social media management service, after developing a comprehensive social media strategy and delivery service.
The option is available for all clients and it covers Twitter, Facebook, and Instagram.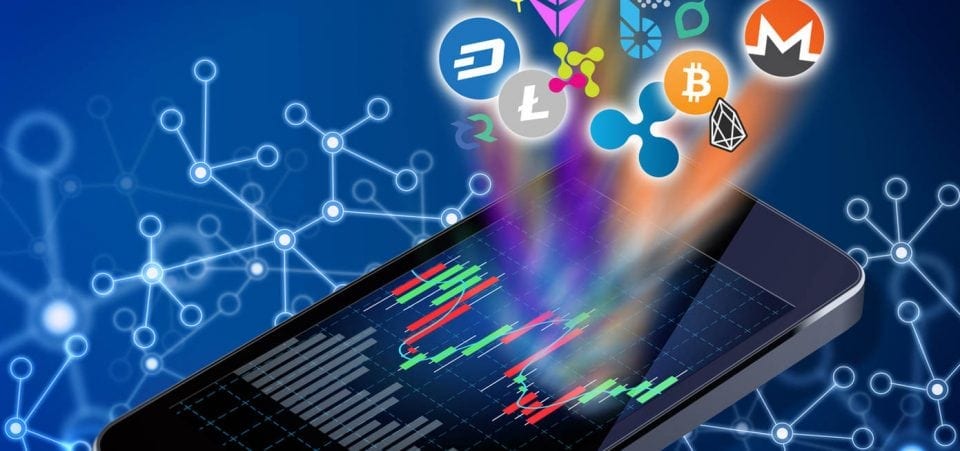 Clients will receive analytics from a native English speaking Social Media Manager.
There's also a new copywriting service for clients who are seeking experienced and talented writers who produce only high-quality content including blog posts, ghostwriting, article writing and more.
Closing words
Bitcoin PR Buzz is proud to announce all these upgrades and new, impressive benefits for its existing and potential future clients.
In order to find out more details, we recommend that you head over to their official website here.