AERGO Raised $30 Million To Develop An Open Source Blockchain Platform And Deliver Its Disruptive Vision
AERGO is an open platform for businesses to develop their innovative apps and services by sharing data on a trustless and distributed IT ecosystem.
The startup is the strategic partner of Blocko, Korea's largest blockchain infrastructure provider and Samsung Ventures-funded startup.
AERGO raised $30 million in a venture funding
AERGO plans to allow businesses to share data via trustless blockchain networks.
Blocko will use the AERGO platform to provide an extended set of enterprise-IT solutions and cloud-based app development features to the clients on the blockchain.
Enterprises will be able to transfer data without being forced to trust third-parties while at the same time being integrated seamlessly into existing systems.
Development of the AERGO platform includes the following according to the official press release:
Releasing a new base-layer public blockchain protocol
Delivering a set of easy-to-use IT integration software deployment blueprints
Scaling-out its research and development teams
Launching new applications on the platform to demonstrate use cases
Expanding its partner ecosystem and global reach
It's also important to note that AERGO platform will incorporate insights that Blocko was able to gather from delivering 23 private blockchain products so far to government bodies, enterprises, and fintech companies.
The funding round included massive names such as Sequoia Capital China, GBIC, Neo Global Capital, Dekrypt Capital, FBG Capital, Arrington XRP Capital, JRR Crypto, Rockaway Capital, Block Crafters Capital, and more.
Blocko's innovative approach will boost the AERGO organization
Phil Zamani, Founder, and Chairman of the AERGO organization highlighted that he has been spending more than 25 years leading important companies in boosting adoption of open-source technologies and, to achieve this, he delivered complex systems to corporations such as Deutsche Telekom, HSBC, Ferrari, Sony, Ericsson, and Siemens.
He continued and said that Blocko's approach would only support his work and take it to the next frontier of open-source technology.
Blocko has increased expertise in massive clients such as Korea Exchange, Samsung Card, Lotte Card, a South Korean government body and more.
AERGO takes a hybrid blockchain approach
AERGO believes that such a hybrid approach which involves a mixture of a public chain, private chains, and side chains, all connected via interoperability tech, will definitely allow more ease of integration into existing systems.
Businesses will be able to enjoy the enhanced flexibility of pairing trustees environments for sensitive data with regulatory compliant record keeping and increased privacy, coupled with a high level of customization.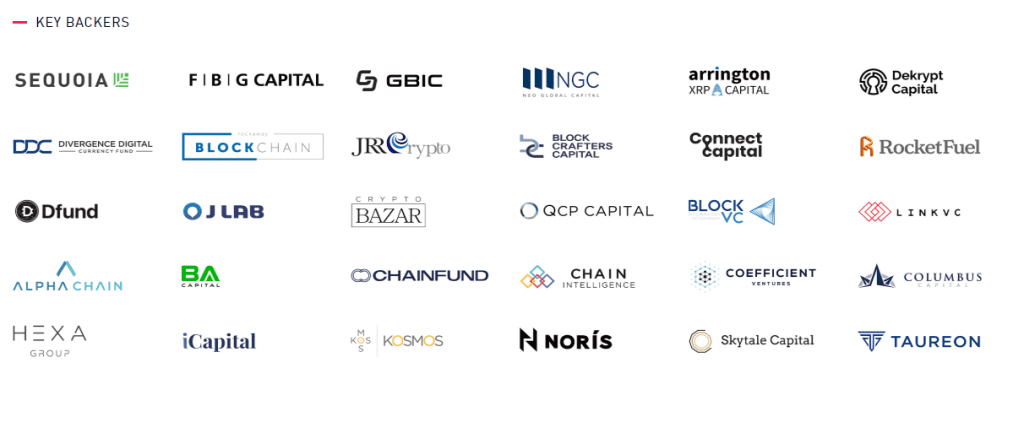 "AERGO has the greatest potential to bring blockchain technology closer to the real world as it is leveraging Blocko's core technology," said Sinhae Lee, Partner at GBIC (Global Blockchain Innovative Capital), in a statement.
Closing words
In order to succeed, AERGO will make use of top quality technology, a strong team, and a proven track record to deliver its disruptive vision with the support of its partners.